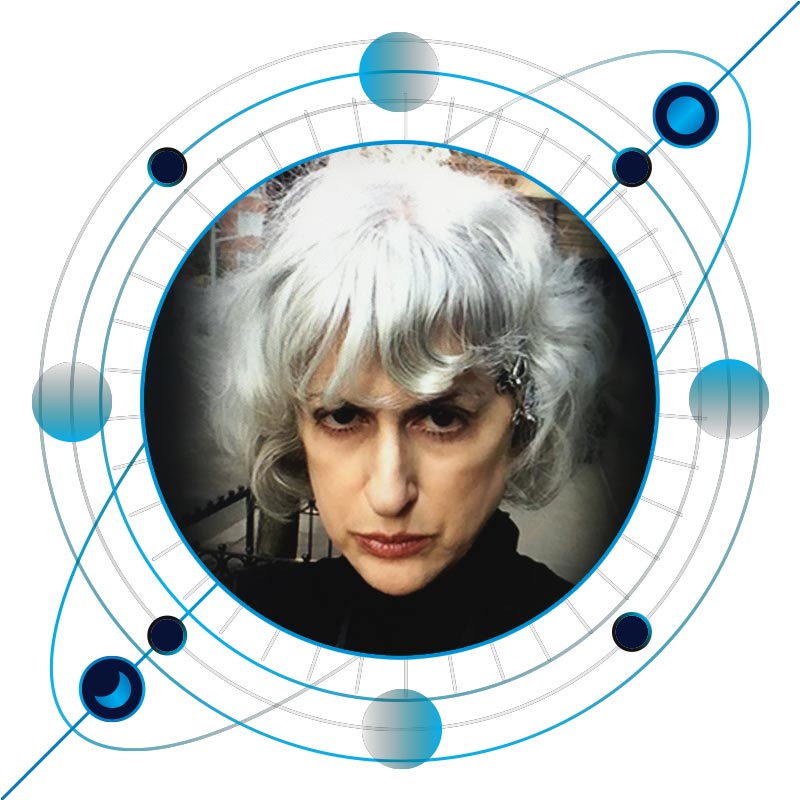 Her Background
Maralyn grew up in Washington D..C.Her father worked for several presidents crafting the beginning bills of Public Housing:Section Eight and the Turnkey Bill.She attended public school until she attended Interlochen Arts Academy,a high school for those gifted in the arts which made their students in music and acting spend alot of time performing on stage.She majored in:piano,voice,violin and was the first student to offer a senior recital in poetry.
From there she went to Goddard College,a progressive school which had one of the best poetry departments in the country.Many Iowa poets taught there.
From there she went to George Washington University where she obtained a B.A. and M.A.in British Literature.Her major was writers of the early twentieth century with a minor in Shakespeare.
When she was at Goddard she was thrown out of the back of a car in a violent car crash.She had a near death experiance from it which changed her life and this experiance led to her taking up the study of astrology.
She muddled through for several years attempting to learn western astrology but found the books available next to useless as were the readings by western astrologers she obtained.Finally she wrote to England and became a correspondant student in the then,top British school for astrology;The Faculty For Astrological Studies a college which set up tutors all over the world so that their students,by correspondance could learn astrology.This was the same school Lady Diana's astrologer,Penny Thornton was taught by.
Maralyn got up to the doctoral leval when she was disappointed by the lack of depth in western astrology for explicating character so she quit their training.A dazzling  reading by the gifted astrologer,K.N. Rao made her determined to learn vedic astrology.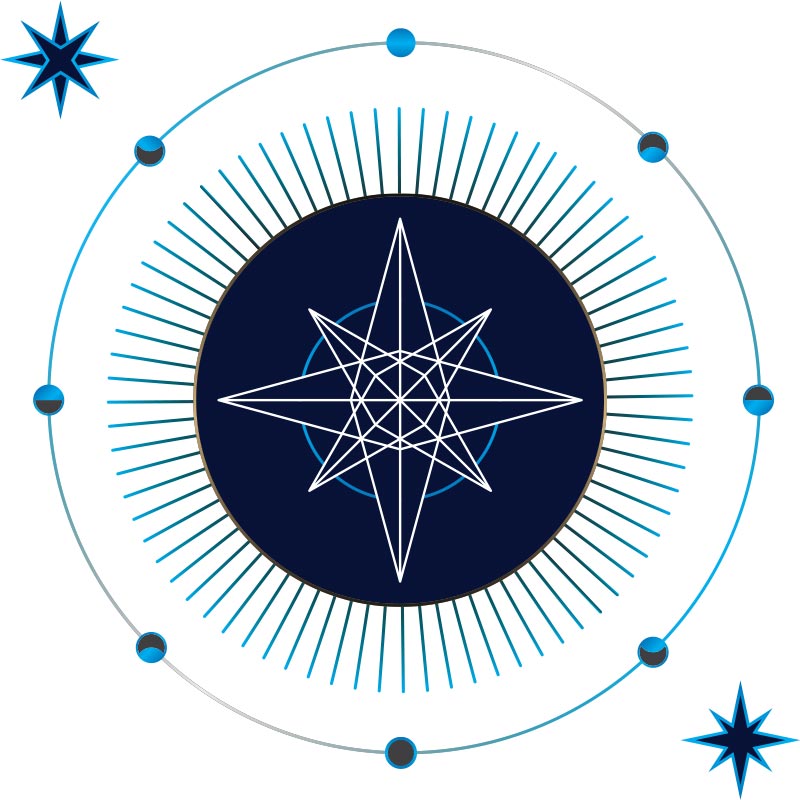 For about ten years she went up to an indian ashram in the Poconoes called,Arshya Vidya Gurukulam to attend seminars where vedic astrology was taught.She also attended seminars offered by vedic astrologers in the United States,She did not get much information from the lectures and ended up,in the main,teaching herself vedic astrology from translations of vedic manuscripts.She attended lectures by such well known vedic astrologers as:Gayatri Vasadev,K.N.Rao,Bephin Behari,Vinay Aditya and many others.
She also subscribed to a press called:Project Hindsight which offered translations by those in their project of ancient astrological manuscripts primarily from:hellenistic and arabic astrologers.These manuscript translations are now unobtainable because the founders of the project:Robert Schmidt,Robert Hand and Robert Zoller fought amongst themselves and the copyright is in disarray.Now these translations exist only in the librairies of the original subscribers.
Maralyn ended up teaching herself greek and some arabic astrology from these translations and those of others like:Professor David Pingree and James Herschel Holden who translated alot of important ancient texts at the beginning of the twentieth century.She is considered an expert on the ideas of the classical Greek Astrologer,Vettius Valens.
She also went down to the Ayeurvedic Institute of Dr Vasant Lad in New Mexico for more vedic astrological study and exposure to ayeurvedic lectures.
In 2006 she went;"over the pond"to England to attend lectures offered at Braesnose College,Oxford to enjoy the lectures of many astrologers for a week.There she met the horary astrological expert,James Frawley where,from him,over time,through correspondance she obtained her certification by him.
Although Maralyn enjoyed her experiances hearing other astrologers lecture or  explicate charts she primarily found she had to ferret out most of the techniques she uses by trial and error:this is why she is,actually,to a large extent self taught.