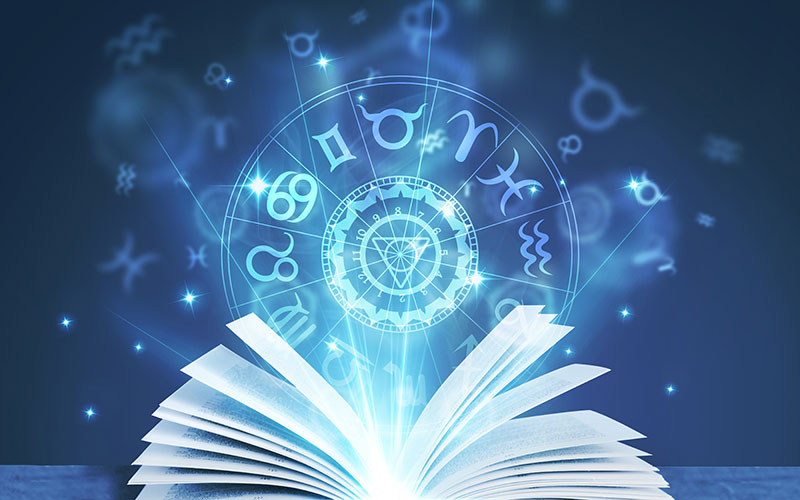 Corporate Astrological Readings
The charts read for the exact time a corporation or business began. The charn, its "birth chart" start time chart read to describe the character it has its strengths and weaknesses. The corporate chart read for the current time and for the future to see future timing and trends. Useful for planning if the company should be cautious or expand: to see the broad future ahead. Preventing expansion at a time the corporate or business chart shows the year ahead will be rocky is an important concept. Just as finding times the expansion of the corporation or business will be excellent.
Creating teams for the business or corporation who will be harmonious.
In addition, various charts of high profile individuals within the company must be read and compared to the charts of the corporation. For example, CEO's charts can have an impact on the corporation.
Headhunters
Helping the headhunter chose CEO types:great leaders, those who make decisions quickly and love to lead others.
Helping the headhunter find those who are gifted in various specialities and attributes they chose.

Setting up teams of people who mesh well together.

Finding good research thinkers:patient types who operate well on their own
Ruling out candidates and helping the headhunter find superlative candidates for traits of their choosing.
For Attorneys
Juries read for facial features and the appearance read backwards for character traits; doing the charts of the opponent, their counsel and the judge.
Readings to plan the mode of attack for a corporation, business or any other entity to plan the attack.
Trend Concepts
Helping those in fashion,interior decorating and paint companies pick colors for the year
Traders
Analyzing IPO launch charts,charts of products,companies CEOs and describing large timings in the market.She is known for this.Also identifying things launched on bad charts that have no chance of success.